Removing or farming trees is troublesome if you don't have the right equipment, especially in an urban setting. In Iowa, for example, tree spades are used to move and replant trees safely. With the help of BIG JOHN's products, you can rest assured that any beloved tree will be relocated without damage to their fragile root systems.
We understand that it is important to preserve and nurture your trees through transplanting. That's why we strive to be the state's most reliable manufacturer of tree spades. Our unique products with patented design features, like tree pods, let movers hold trees in place while the digging gets done. You'll easily transport your trees from one location to the next! Plus, our products are also designed with durability and longevity in mind. So you can rely on our tree spades in Iowa!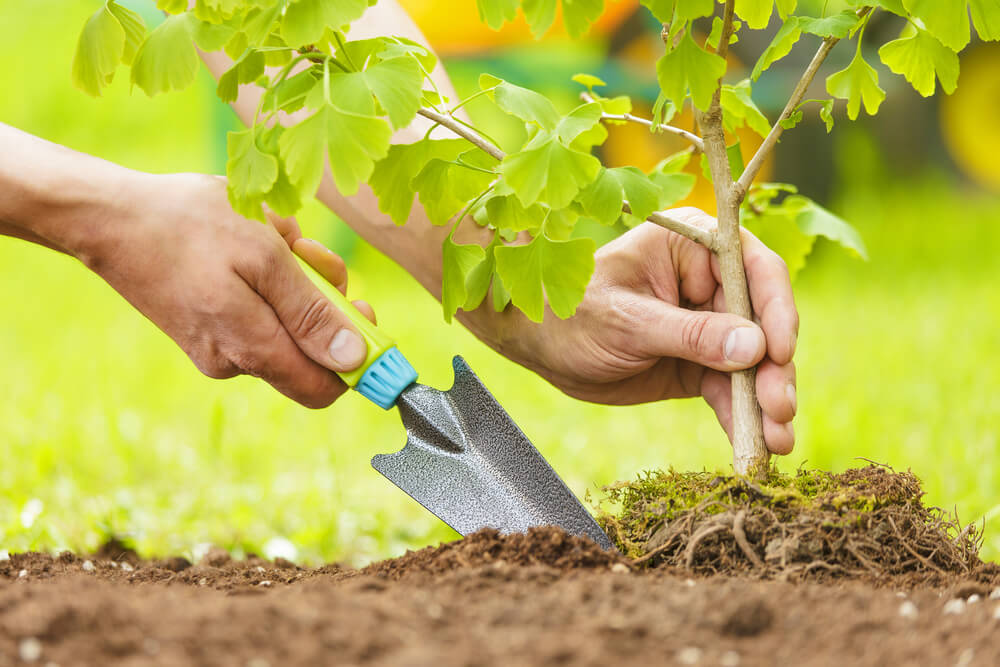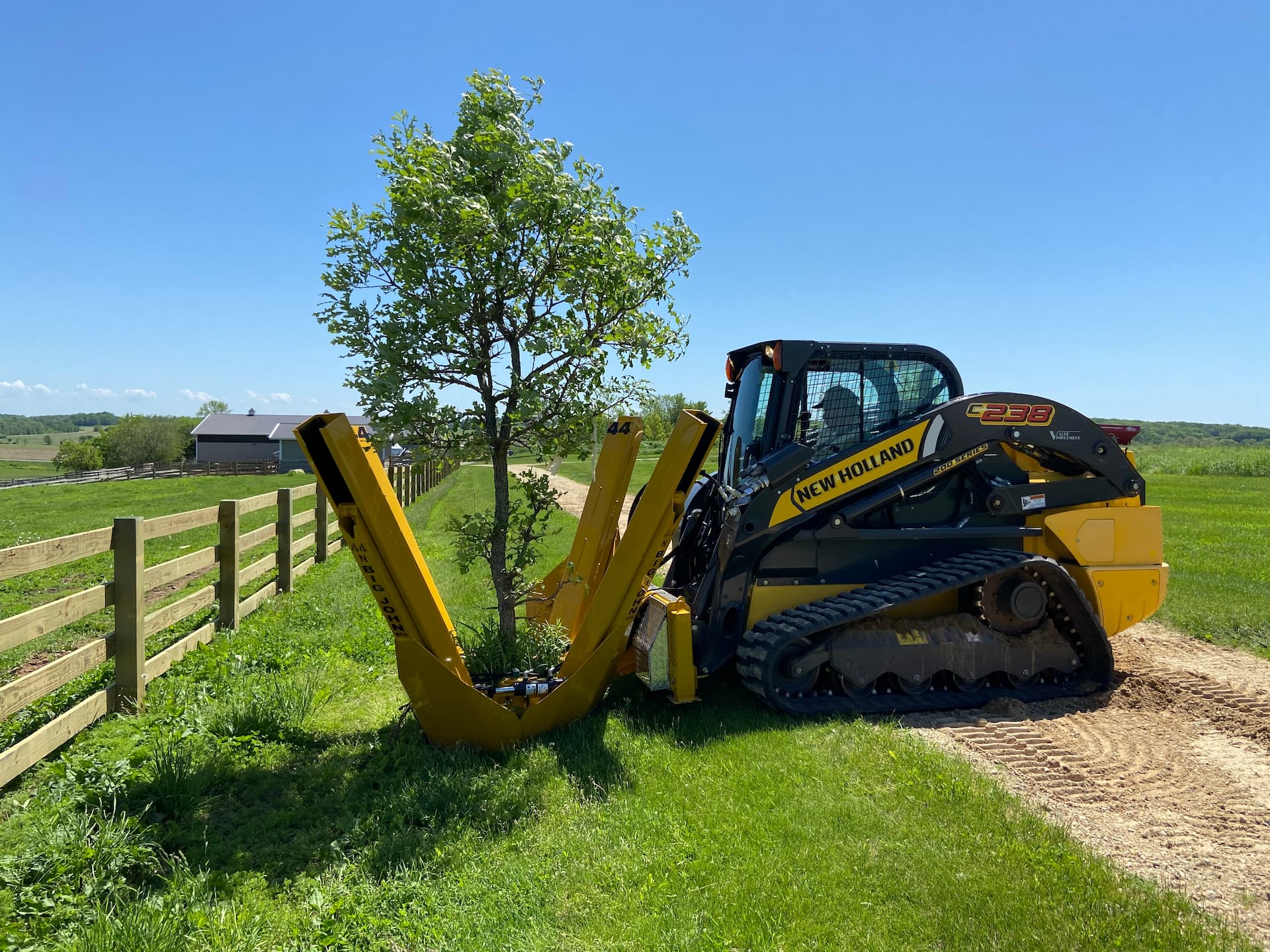 Discover Our Innovative Tree Transportation Products!
We offer a variety of products to ensure precision tree relocation processes, such as:
We're the Top Choice for Your Tree Relocating Needs!
1. Our Products Offer Durability And Versatility
Our tree pod products are designed to be durable and versatile, allowing you to move trees easily. Also, our boom poles provide added stability during the relocation process.
2. We Offer Financing Options
We understand that transporting trees can be expensive. That's why we offer financing options to help you purchase the best tree spade for your needs. 
3. You'll Get Access To Replacement Parts
Regular maintenance is key to keeping your BIG JOHN product in pristine condition. When you need a part, we'll have it ready to ship the same day in most cases. We're also here to answer your routine and preventative maintenance questions!
Trust BIG JOHN's To Provide You with Flawless Tree Transplanting Products in Iowa!
Avoiding the hassle of a complicated tree removal process? Looking for a reliable manufacturer to get a precision tree relocation? Look no further than BIG JOHN! We manufacture top-notch tree transportation products to help you relocate trees with minimal damage and hassle. For over 40 years, we have provided our customers with superior products and services and are continuing to do so. 
Get the best tree spades in Iowa in just 3 effortless steps:
Connect with us for expert guidance and tailored solutions.
Arrange a convenient time to acquire top-quality tree products.
Revel in the tranquility of knowing you've secured the finest products available.
Contact Big John
Please contact us with any inquiries that you may have about any of our products. Call us at the numbers below or use our contact form.
PO Box 960
Heber Springs, AR 72543
Proven results from Proud BIG JOHN Owners
I would definitely recommend the Big John tree spades to anyone looking for a reliable, efficient and robust digging machine. The style and design of the Big John 90D proved to be way better and allowed for more down pressure in much harder ground than the other manufacturers' spade.
Friendly service, straight to the point type. Check'm'out!
Amazing and reliable machines.
Big John has been the back bone of our company for 30 years now. They are high in quality, durability, dependability, and affordability. Great response from parts and service if needed. Still moving trees in north east Florida.
Quality-built Tree Spades made by an American company with a proven track record since the 1970's.

After owning 3 different manufacturers of Tree Spades I realized I needed to use the Big John brand so I could be more efficient No other manufacturer offers the tree pod capability of taking multiple trees to the job site with 1 trip. Fuel is expensive and time isn't cheap!
Fantastic company with people who care about your business and their products are first class with the service to back them up.