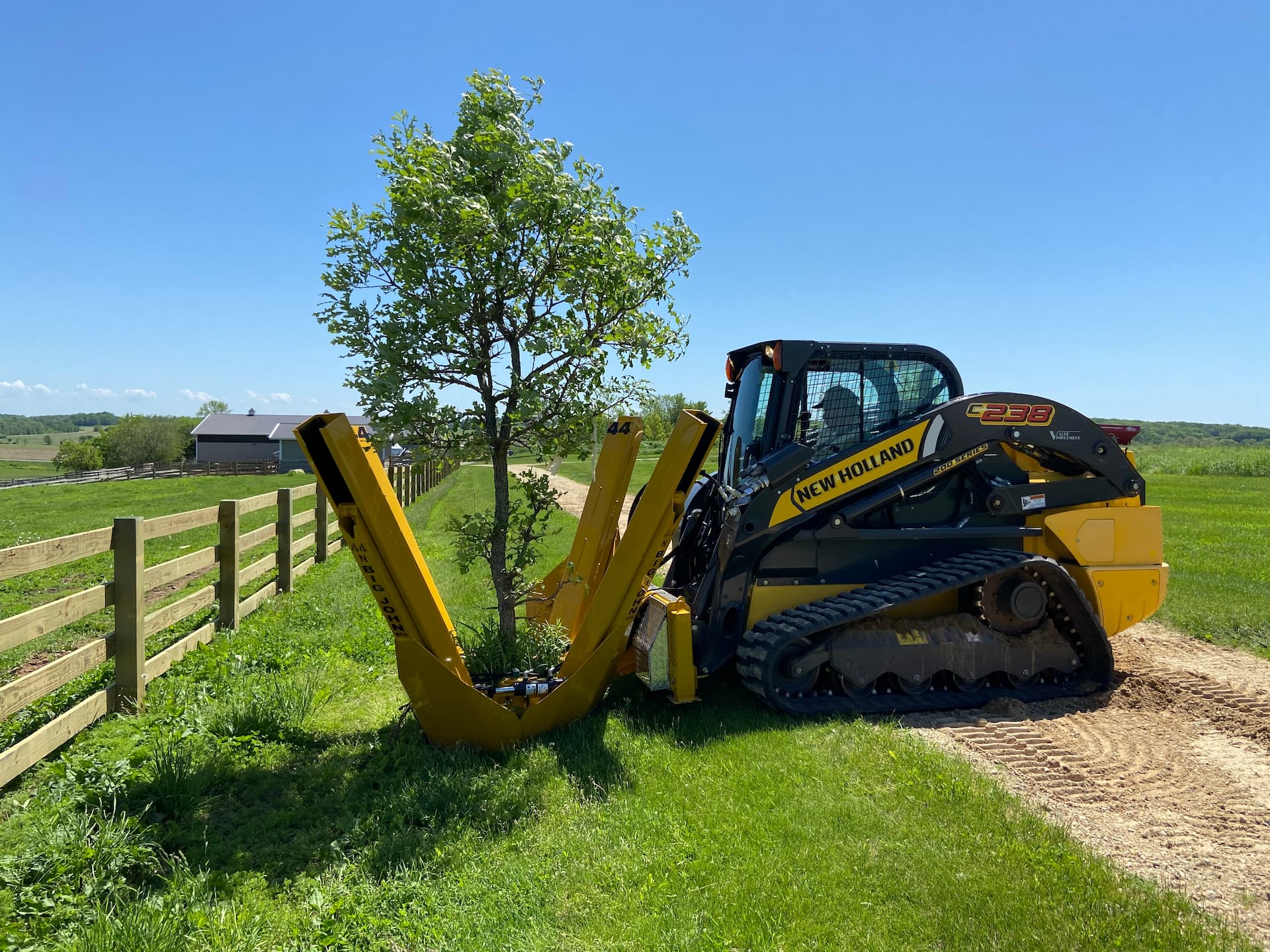 Tree Spades on a Budget: Big John's Solution for Your Farm
Making your farm more productive and contributing to the environment through agroforestry is hard when you search for the cost of new tree spades. Too often, it feels like you're forced to compromise your farm's potential because of budget constraints.
Should budget limitations limit your ability to achieve more? We don't think so. At Big John Manufacturing, we understand productivity and budget are your priorities, and that's why we offer used tree spades for sale!
Maximize Your Resources with Used Tree Spades
Choosing a used tree spade can be game-changing for your agricultural business. Although these machines are used equipment, they are meticulously inspected and maintained to ensure they are as reliable and efficient as new ones.
You get to enjoy top-tier quality performance at a fraction of the cost. The savings you make can then be channeled into other areas of your farm, helping you grow and thrive. Plus, with our used tree spades, you can purchase models that may no longer be in production.
Big John: A Trusted Partner in Tree Spade Solutions
When you decide to purchase your used tree spades from Big John, you're making a smart investment. With over 40 years of experience serving the industry, our American-made products are crafted with an unmatched level of precision and durability.
We're committed to delivering unmatched value, giving you absolute peace of mind with your purchase.
Getting Used Tree Spades The Easy Way
Getting a Big John tree spade is as simple as one, two, three:
Visit our website and browse our extensive selection of used tree spades for sale.
Choose the one that best suits your needs and budget.
Reach out to our team for purchase details and comprehensive after-sales support.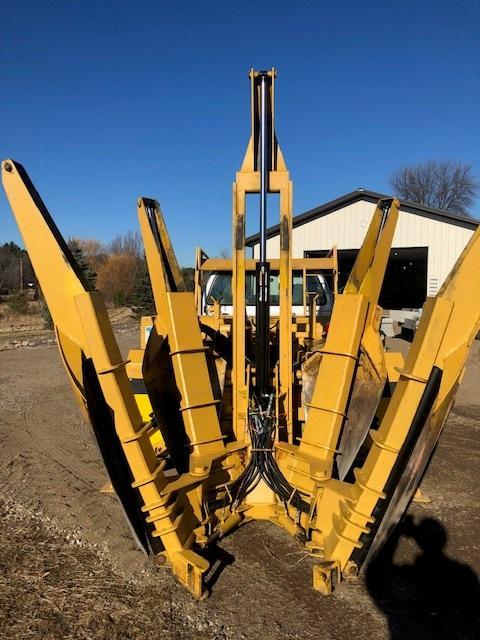 Maximizing Potential, Minimizing Cost: The Big John Commitment
The last thing any farm owner wants is for tree transplantation issues to hinder the growth and productivity of their farm. But, by choosing Big John Manufacturing's used tree spades, you're getting a cost-effective solution. You're investing in quality, reliability, and a more prosperous future for your farm.
Why wait? Don't let budget constraints hold you back. Start reaping the benefits of our exceptional used tree spades today!
Our Used Tree Spades Catalog:
Looking for used tree spades?
As part of helping our customers upgrade their tree spades, we often list their used spades for sale to help them find a new home for their old spades. We also sell demo equipment we use internally as we're working to make the best spades on the market.
If you are interested in any of our BIG JOHN tree spades please contact Stephen Choate or Danny Sanders with any inquiries about pricing or other information for any of the following used items.
Inquire About a Used Tree Spade