Every farm owner knows the importance of having the right tools for the job. You want reliable, durable, and efficient equipment that won't disappoint you when it matters most. But with so many manufacturers claiming to offer the best tree spades and tractor attachments, it can be hard to know who to trust. We understand your frustration, and we're here to help.
At Big John Manufacturing, we've delivered quality tree transplanting equipment for over 40 years, all designed and made in the USA. You shouldn't compromise on quality or reliability when it comes to your equipment. We offer a range of tree spades and attachments built to last so you can focus on your business.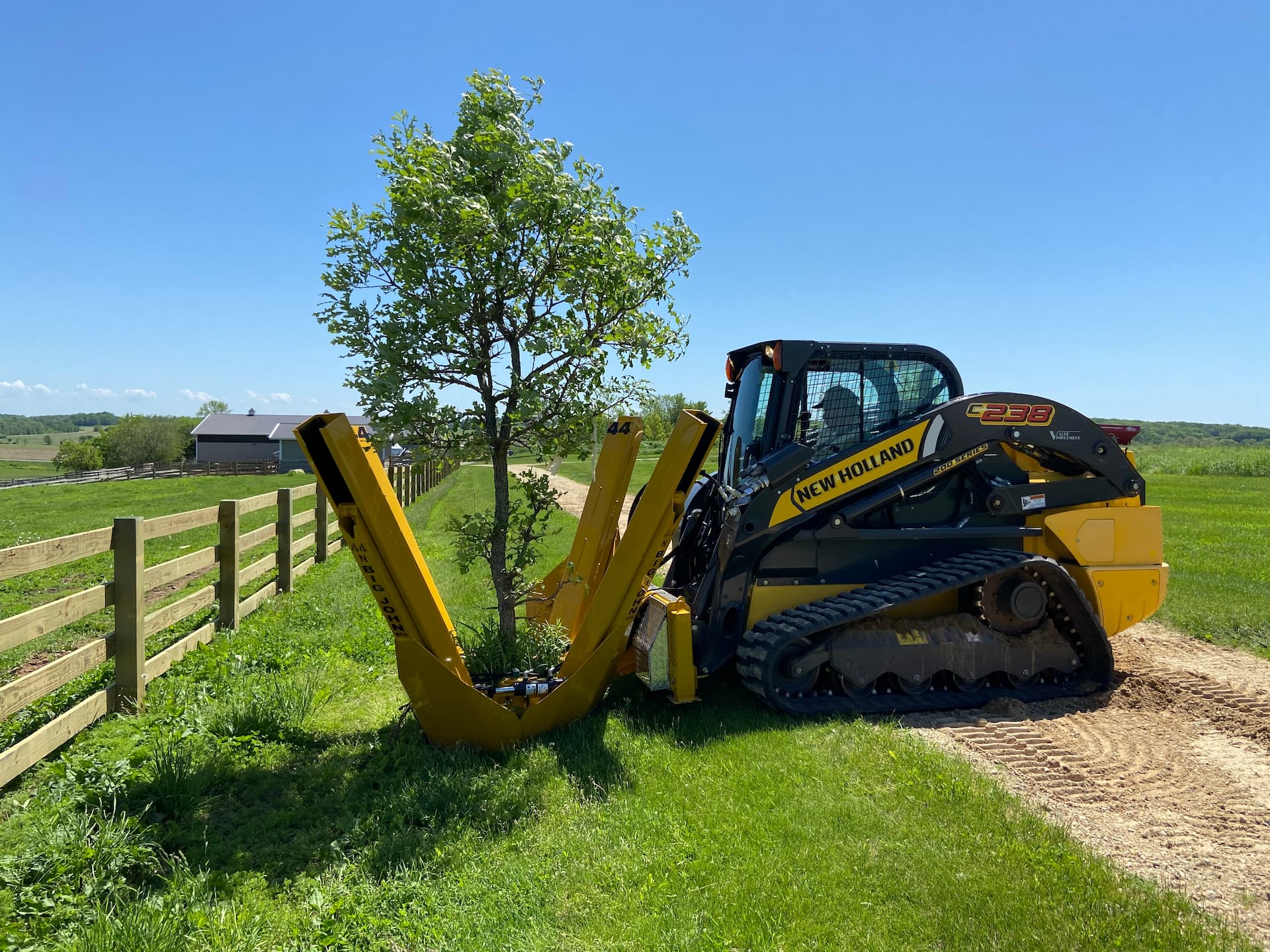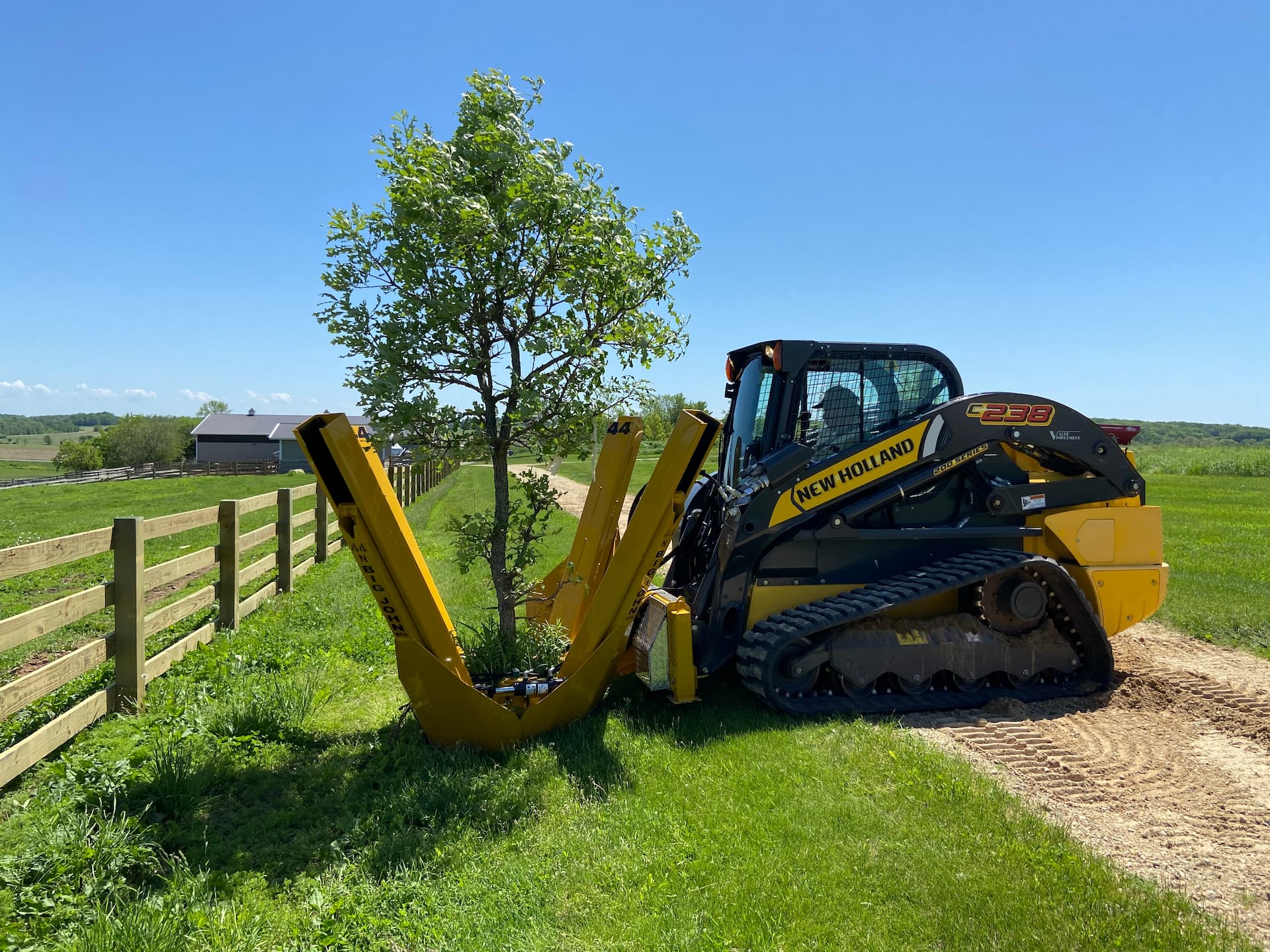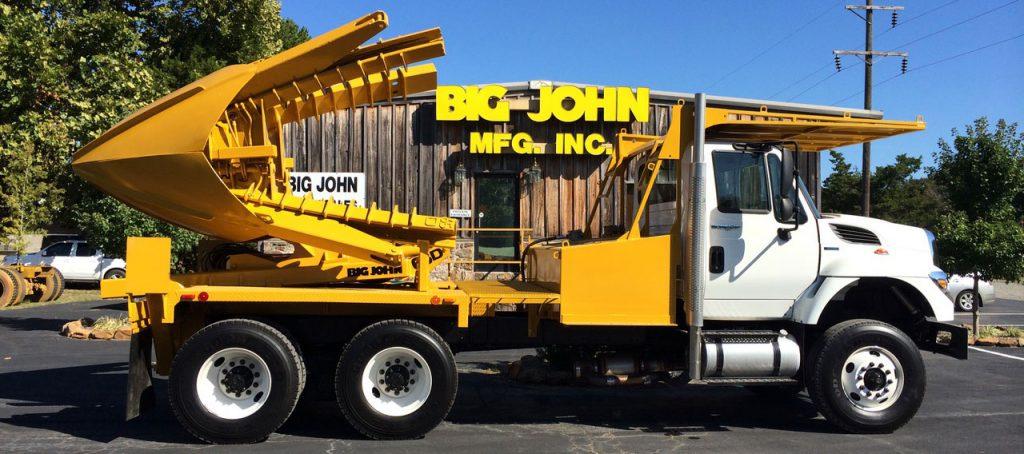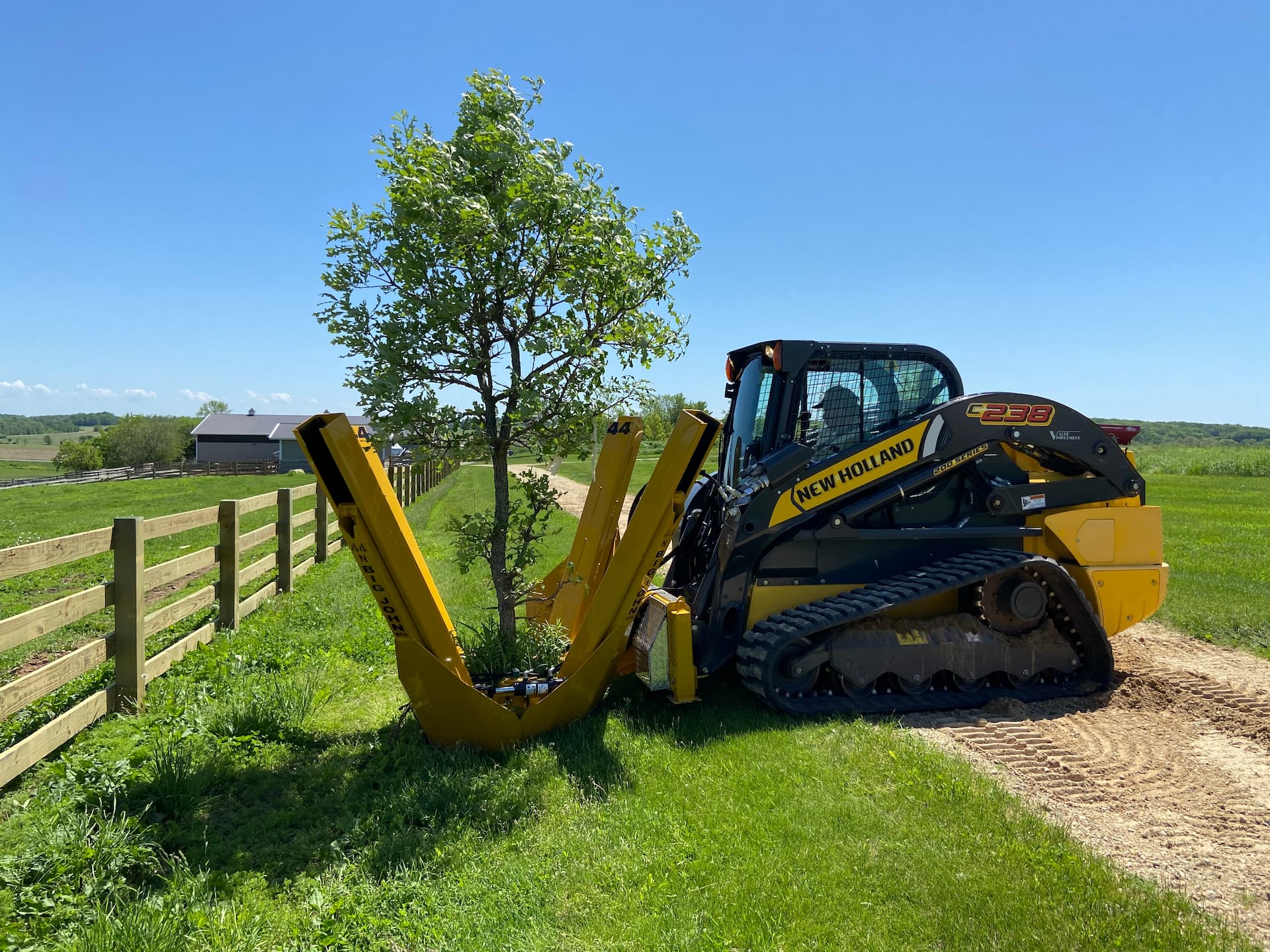 Why Choose Us
Made in The USA
All our products are proudly made in the USA. This means you can trust in their quality and durability. When you see a Big John tree spade for sale, you know you're getting a product built to last.
40+ Years of Delivering High-Quality Products
With over four decades in the industry, we've honed our manufacturing process to deliver the best tree transplanting equipment. Our longevity speaks volumes about our commitment to quality and customer satisfaction.
All-Welded Construction
Our tree spades and tractor attachments are all-welded, providing superior strength and durability. This construction ensures our products can withstand heavy-duty use, day in and day out. With Big John, you know your equipment will hold up to the job.
Equipment Operable by One Person
We understand that efficiency is crucial in your line of work. That's why our equipment is designed to be operable by a single person, helping you maximize productivity. 
Getting Started with Big John Manufacturing
Visit our website to browse our extensive product range.
Choose the products that best suit your needs.
Ready to Get Started?!
Don't settle for subpar equipment that could disappoint you at a crucial moment. Instead, choose Big John Manufacturing and enjoy the peace of mind of knowing you're equipped with the very best. 
With our tree spades and tractor attachments, you can focus on what you do best: running a successful business.