Are you experiencing difficult tree transplanting scenarios in Wisconsin? Look no further! BIG JOHN's expert spades are here to help. We're a professional manufacturing company offering Wisconsin's most reliable tree spades. We understand that transplanting trees can be a hassle, so our experts are here to make the job easier. 
Our tree transplanting spades are designed to help easily transport trees of any size. Additionally, they're made from high-quality steel and last for years without needing repairs! Avoid the hassle of manual tree transplanting with BIG JOHN's spades. We also offer maintenance services to ensure the durability of our tree pods!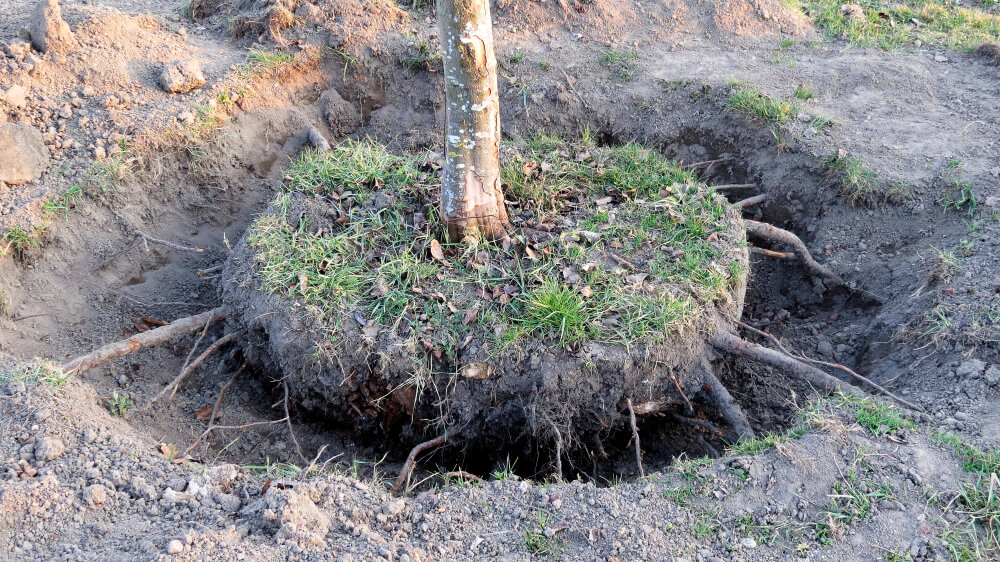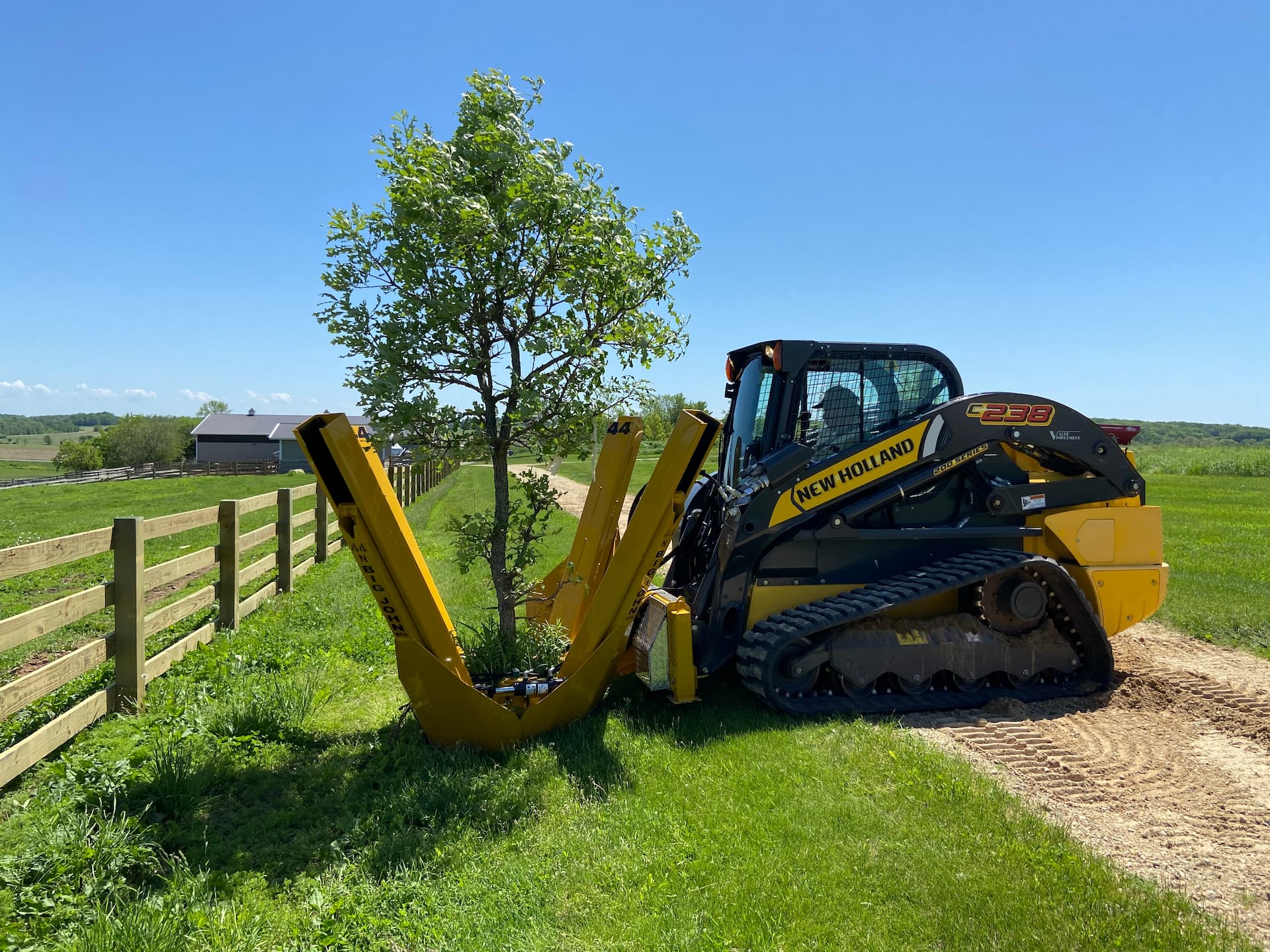 Discover Our Unique Tree Spades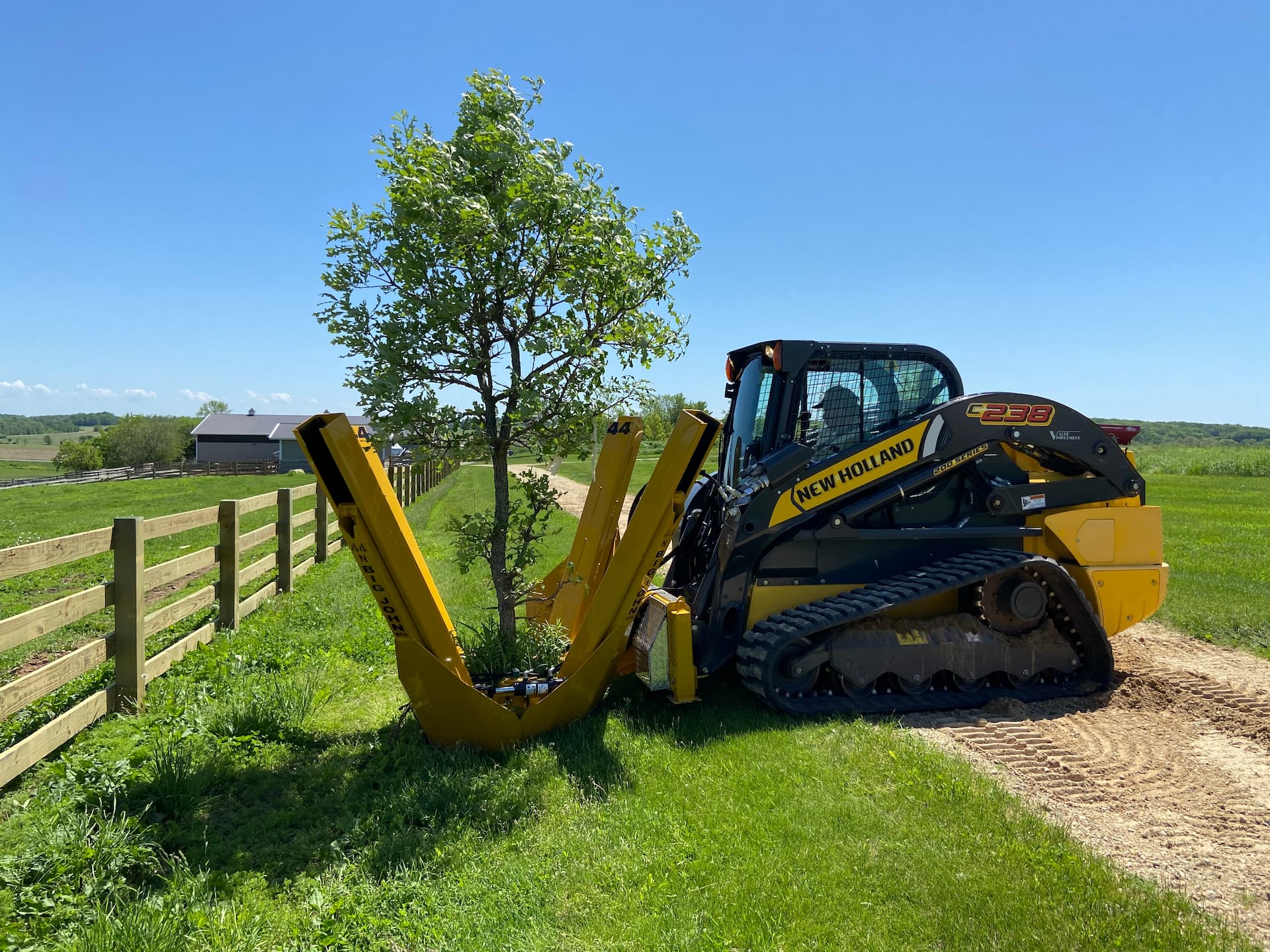 We Offer High-Quality
Tree-Moving Accessories
Find The Reliable Tree Transplanting Solutions You Need With BIG JOHN!
Tree transplanting can easily become a nightmare without the proper tools and equipment. From soil erosion to uprooting, the consequences of a poorly executed tree move can be far-reaching. That's why you must use reliable spades that guarantee success.
Big John Manufacturing offers the highest quality tools and accessories for your tree transplanting needs. With decades of experience in manufacturing and distribution, our team is committed to bringing you the best in tree-moving solutions.
Get the best tree spades in Wisconsin with these 3 simple steps:
Seek our expert guidance and tailored solutions for the perfect fit.
Schedule a convenient time to acquire our premium selection of tree pods.
Enjoy peace of mind, knowing you are receiving the highest quality.
Contact Big John
Please contact us with any inquiries that you may have about any of our products. Call us at the numbers below or use our contact form.
PO Box 960
Heber Springs, AR 72543
Proven results from Proud BIG JOHN Owners
I would definitely recommend the Big John tree spades to anyone looking for a reliable, efficient and robust digging machine. The style and design of the Big John 90D proved to be way better and allowed for more down pressure in much harder ground than the other manufacturers' spade.
Friendly service, straight to the point type. Check'm'out!
Amazing and reliable machines.
Big John has been the back bone of our company for 30 years now. They are high in quality, durability, dependability, and affordability. Great response from parts and service if needed. Still moving trees in north east Florida.
Quality-built Tree Spades made by an American company with a proven track record since the 1970's.

After owning 3 different manufacturers of Tree Spades I realized I needed to use the Big John brand so I could be more efficient No other manufacturer offers the tree pod capability of taking multiple trees to the job site with 1 trip. Fuel is expensive and time isn't cheap!
Fantastic company with people who care about your business and their products are first class with the service to back them up.