In Nebraska, efficient tree transportation is crucial for farming operations. Whether businesses are farming or transplanting trees, logistical challenges can often cause delays. However, you don't have to worry about it with BIG JOHN and our exceptional line of tree-moving attachments!
At BIG JOHN, we understand the significance of dependable equipment. That's why our tree spades in Nebraska are designed to enhance operations. For over 40 years, we have developed and perfected our tree spades, allowing farmers to move trees with ease and accuracy successfully!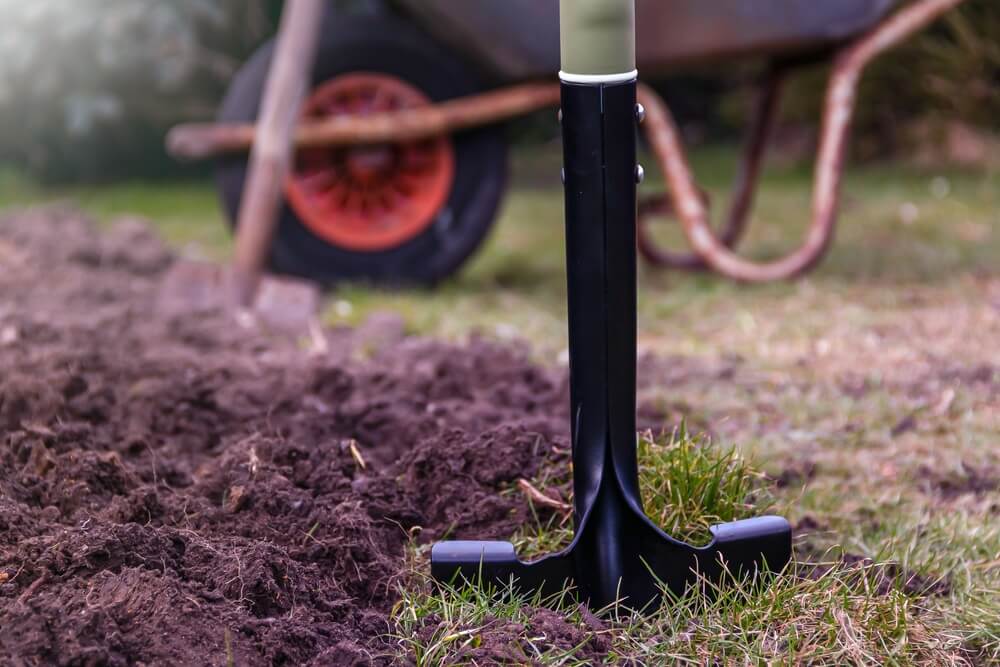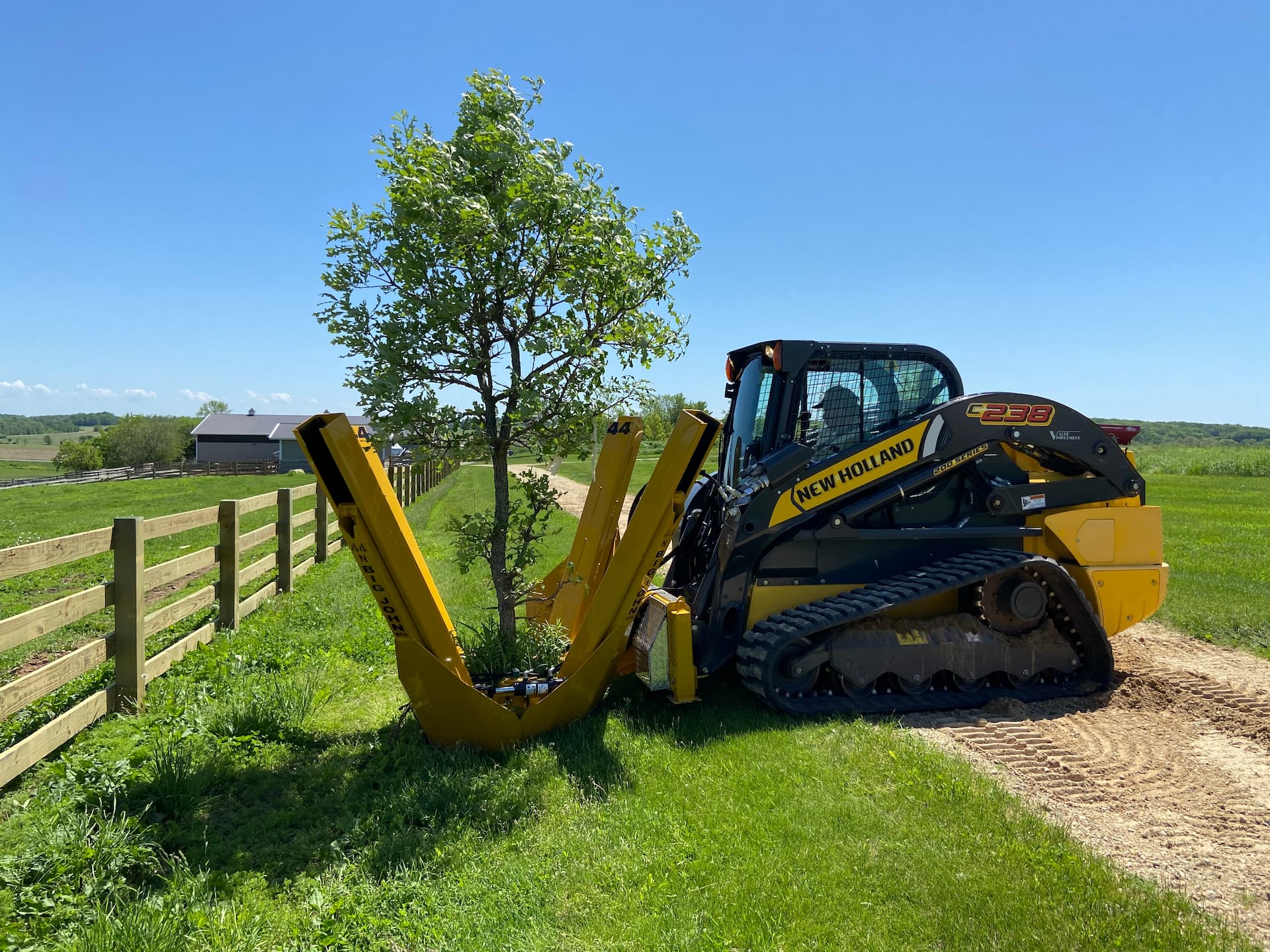 Discover Our Top-Quality Tree Spades
We proudly offer the following tree spades in Nebraska:
Why Choose Us?
Here are some main reasons why you can trust our  farm equipment:
All our products are produced with top-notch quality materials and manufactured parts.
Our experts can answer any questions about our tree-removing products. 
We offer flexible financing options to ensure you get the right tree spade for your needs.
We offer reliable maintenance services, and our parts are easily available to ensure your tree spade remains in good condition.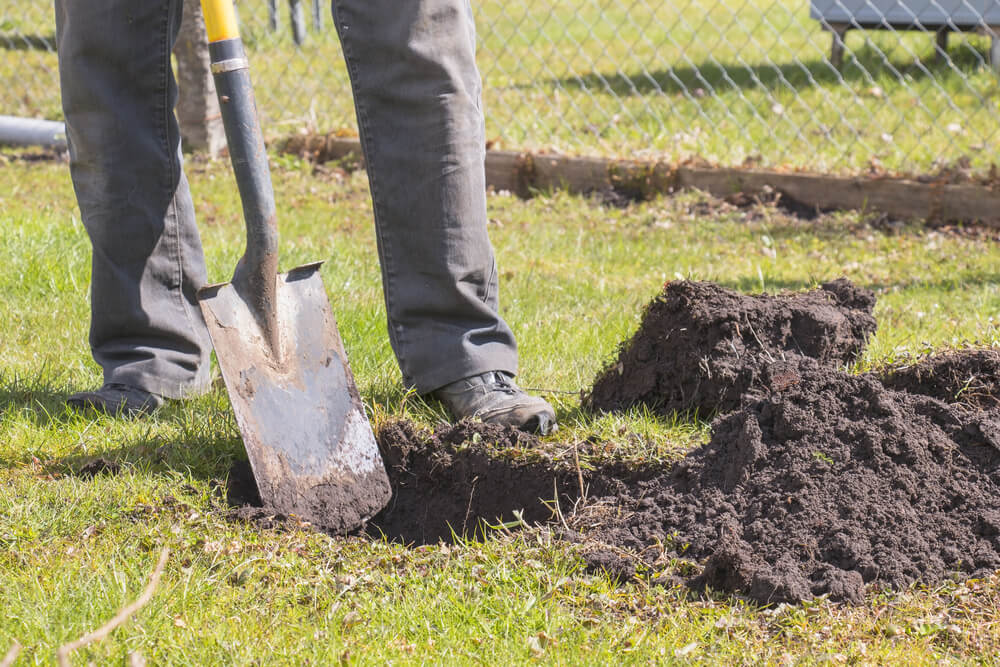 Find Top-Rated Tree Spades for Your Needs With Big John Manufacturing!
When it comes to tree farming or transplantation businesses, it is vital to steer clear of unreliable or subpar tree spades. Investing in such equipment can hinder operations and lead to frustration. However, by partnering with Big John Manufacturing, businesses can achieve success. 
Our top-rated farm equipment guarantees efficient and seamless tree transportation, optimizing farming operations and eliminating logistical challenges. We also offer a variety of other products, including tree-moving attachments. 
Get top-quality tree spades in Nebraska in 3 simple steps:
Reach out to us for expert advice and tailored solutions.

Schedule a convenient time to acquire our top-quality tree products.

Revel in peace of mind, knowing you are receiving the best products available.
Contact Big John
Please contact us with any inquiries that you may have about any of our products. Call us at the numbers below or use our contact form.
PO Box 960
Heber Springs, AR 72543
Proven results from Proud BIG JOHN Owners
I would definitely recommend the Big John tree spades to anyone looking for a reliable, efficient and robust digging machine. The style and design of the Big John 90D proved to be way better and allowed for more down pressure in much harder ground than the other manufacturers' spade.
Friendly service, straight to the point type. Check'm'out!
Amazing and reliable machines.
Big John has been the back bone of our company for 30 years now. They are high in quality, durability, dependability, and affordability. Great response from parts and service if needed. Still moving trees in north east Florida.
Quality-built Tree Spades made by an American company with a proven track record since the 1970's.

After owning 3 different manufacturers of Tree Spades I realized I needed to use the Big John brand so I could be more efficient No other manufacturer offers the tree pod capability of taking multiple trees to the job site with 1 trip. Fuel is expensive and time isn't cheap!
Fantastic company with people who care about your business and their products are first class with the service to back them up.